Meet Our Team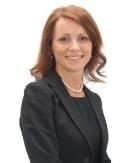 Denyse K. Malone, FLMI, ACS
Senior Producer Associate
Denyse has been with the Principal Financial Group®, in the office of Randy Malone, since 1998. Her primary focus is to help ensure excellent customer service to individuals, retirement plan sponsors and retirement plan members. Denyse oversees the operations of the office and strives to create a business model that centers on the client.
Denyse is life and health licensed and continues to enhance her education to keep current with industry changes. She has earned the life insurance industry designations

FLMI

(Fellow, Life Management Institute) and ACS (Associate, Customer Service).
Denyse, along with her husband Randy, live in Big Bend, Wisconsin, where they enjoy having their five daughters, one son, four son-in-laws, and four grandchildren over. Denyse enjoys traveling to new places, near and far. She has a passion for working in the kitchen, and lovs trying out new Italian recipes to serve for her friends, and family. Denyse enjoys adventures and spending time learning new things, when not "on-the-go", she enjoys realxing with a good movie or book.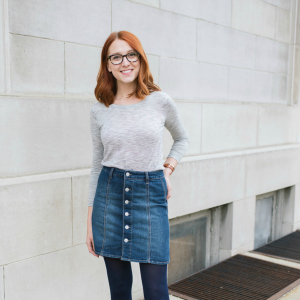 Lead Marketing Manager
Alex Good is the Sales Support Specialist, Systems Guru, and Keeper of the Calendar. Good joined the RM Plans Service team in May 2014, and adds a certain je ne sais quoi to the team.
When Good isn't servicing requests or assisting clients, you can find her wrapped up with a good read, photographing a wedding, or planning her next transatlantic adventure.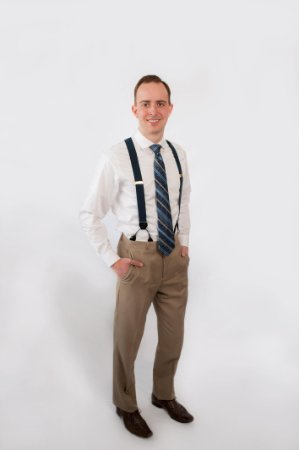 Internal Producer Associate
Jairus Halladay
joined the RM Plans service team on March 2015. Halladay graduated from UW-Milwaukee in 2012 with a bachelors in Business Administration, majoring in Finance and Marketing.He has three years in the financial services industry, working in investment advisory associate roles. He is FINRA series 7 and 66 securities registered, and life and health insurance licensed.
Halladay is driven to be a financial educator and provide comprehensive service to our clients, with a customer service driven mentality. Jairus lives in Milwaukee, WI, where enjoys being an active volunteer with the Riverwest food pantry, Make a Difference Wisconsin, and his church finance council. In his free time he enjoys swimming, biking, and camping through Wisconsin.