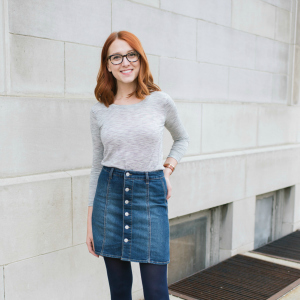 Sales Support Specialist
Alex Good is the Sales Support Specialist, Systems Guru, and Keeper of the Calendar. Alex joined the RM Plans Service team in May 2014, and adds a certain je ne sais quoi to the team.
                When Alex isn't servicing requests or assisting clients, you can find her wrapped up with a good read, photographing a wedding, or planning her next transatlantic adventure.